Surfant sur la vague vintage qui envahit tous les secteurs, chez Reset XP nous sommes convaincus que chacune et chacun a sa petite histoire avec le jeu vidéo.
Né d'une expertise dans l'événementiel et d'une passion, le Retrogaming Xperience est une solution atypique afin de proposer de nouvelles expériences clients et collaborateurs. Grandes entreprises, secteur public et structures esport se sont déjà laissés convaincre par notre concept pour animer leurs salons, séminaires et team buildings.
Le principe ? (Re)jouer aux grands classiques du jeu vidéo des années 80 à début 2000 :
Pac-Man, Tetris, Donkey Kong, Space Invaders, Mario Bros., PONG... and many others!
The goal? To create privileged and nostalgic moments of sharing.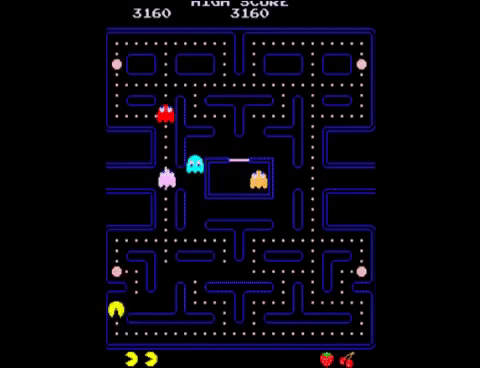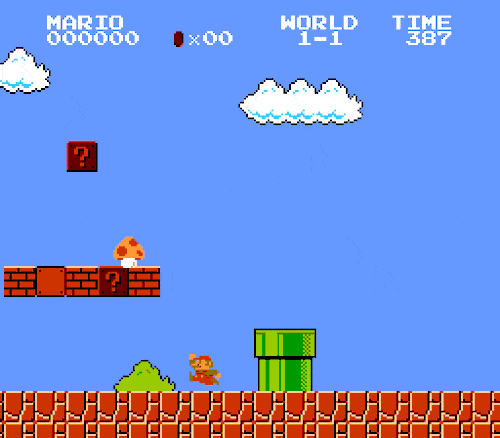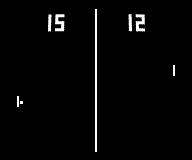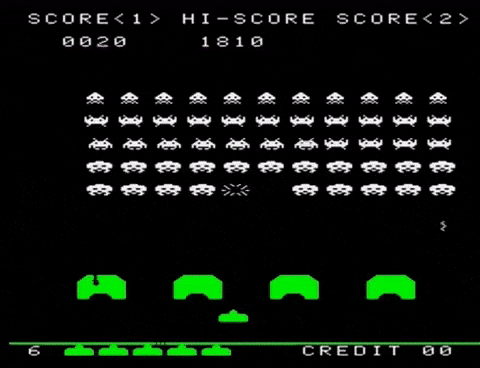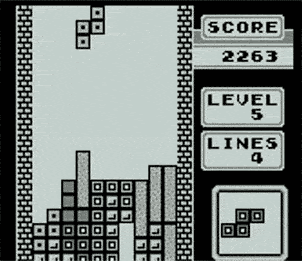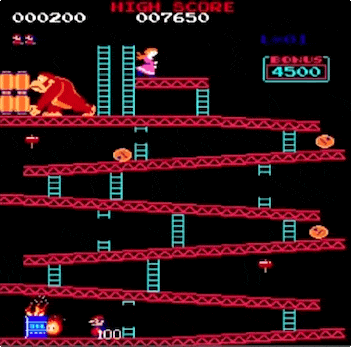 Would you like to ask us questions?
Do you have a project?
Do not hesitate to contact us using the form. We will do our best to meet your requirements! You can also contact us by…
Would you like to see our brochure?
Don't hesitate, it's obviously free and full of useful information.