Surfing on the vintage wave that is invading all sectors, Reset XP fills a gap in the event market with a "retro-innovative" concept : the Retrogaming Xperience.
(Re)play the great video game classics of the 80s and 90s:
Pac-Man, Tetris, Donkey Kong, Space Invaders, Mario Bros., PONG... and many others!
The goal? To create privileged and nostalgic moments of sharing.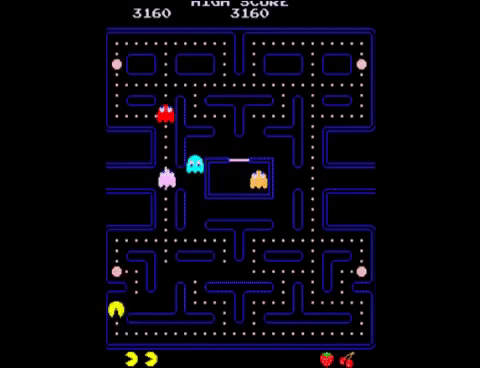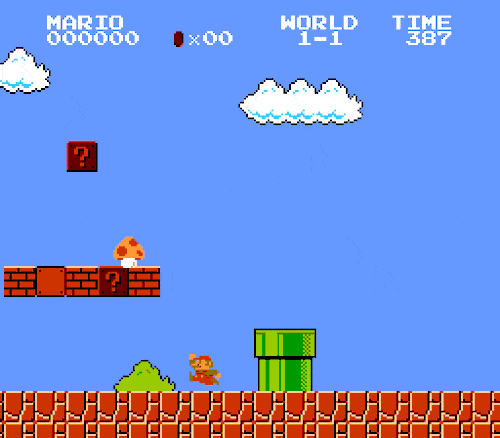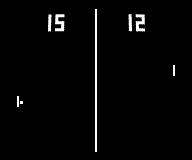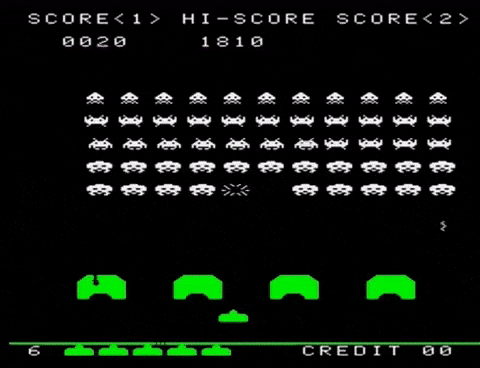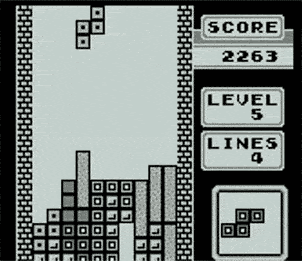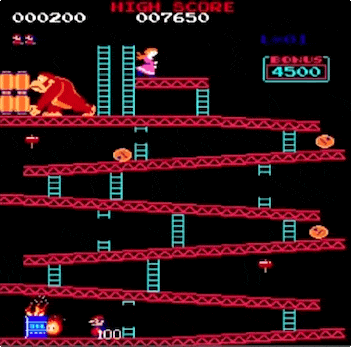 Would you like to ask us questions?
Do you have a project?
Do not hesitate to contact us using the form. We will do our best to meet your requirements! You can also contact us by...
Would you like to see our brochure?
Don't hesitate, it's obviously free and full of useful information.