RETROGAMING SPORT XPERIENCE​
bring sports back to power!


bring sports back to power!
At a time when connected sports, virtual and augmented realities and digital communication are exploding, Reset XP fills a gap in the sports entertainment market by offering an original customer experience that takes you back to the history of sports in the 1980s and 1990s through the video-game prism of old sports video games.
Trace the history of your sport in the video game!
Discover, through an exhibition of collectible games, an unexpected heritage on the sport you are passionate about.
(Re)play sports video games from the 80s and 90s!
Take the start on Pole Position, compete in the Wimbledon final, sprint on Track and Field, ride your motorbike in the Le Mans 24 hours...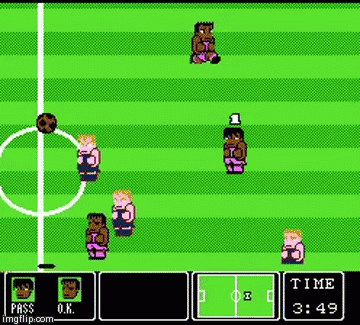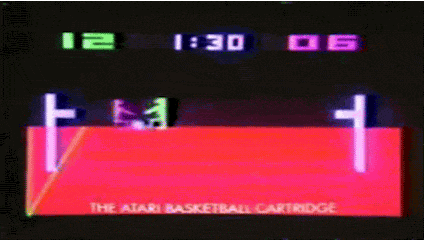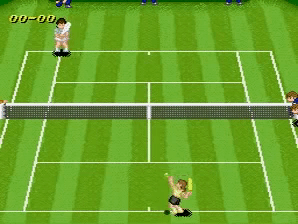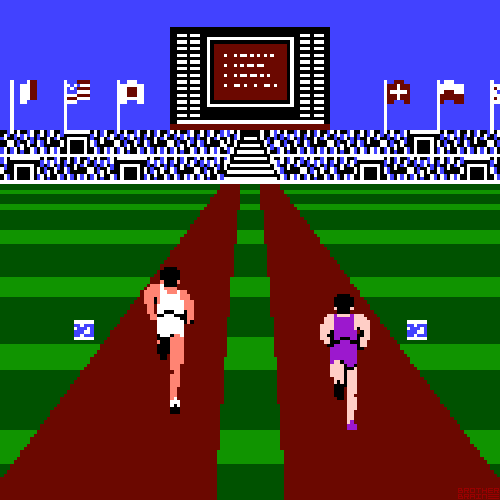 Would you like to ask us questions?
Do you have a project?
Do not hesitate to contact us using the form. We will do our best to meet your requirements! You can also contact us by…
Would you like to see our brochure?
Don't hesitate, it's obviously free and full of useful information.