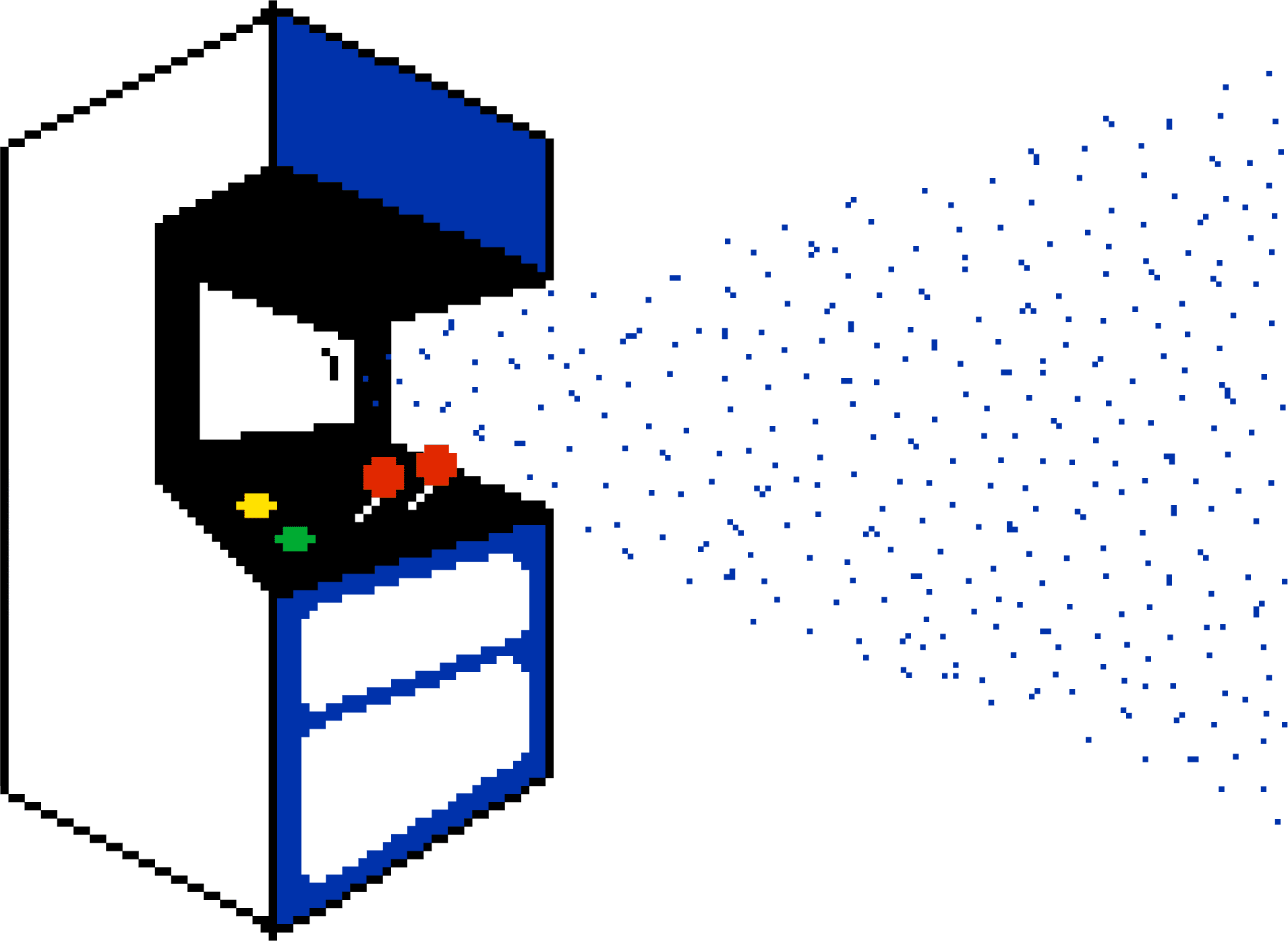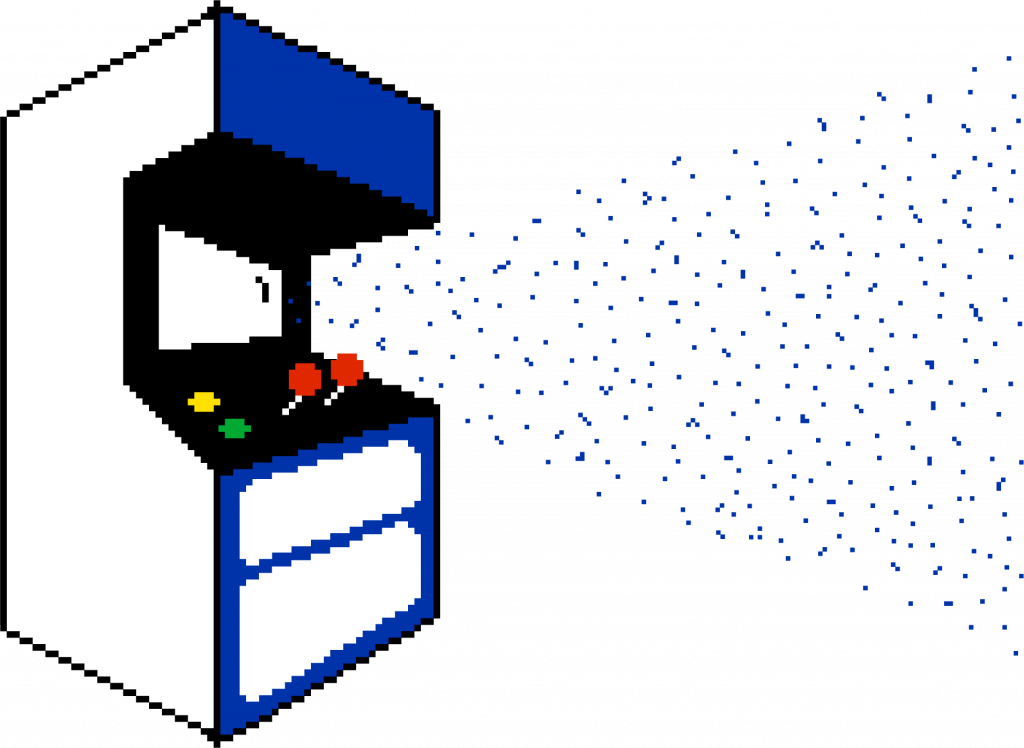 Reset XP is an event company specialized in retro video games
Would you like to discuss a project with us?
Intergenerational - cultural - fun - universal
Would you like to ask us questions?
Do you have a project?
Do not hesitate to contact us using the form. We will do our best to meet your requirements! You can also contact us by…
Would you like to see our brochure?
Don't hesitate, it's obviously free and full of useful information.