Since the mid-1980s, the video game industry has used famous sportsmen and women to promote sports simulation games. Thanks to its database of nearly 3,000 entries, Reset XP is able to find clubs, typical teams, players, athletes, drivers, stadiums, events... present in the 1,500 or so sports video games of the 80s and 90s in its collection.
Organize a meeting with a personality who has marked the history of sport and challenge them to a video game in their discipline!

Play a game against a tennis champion on the Roland Garros court.
Play a round of golf alongside golfers with impressive records.
Step into the ring and stand up to the punches landed by the best boxers.
Score goals against a football star from the 90s.
Take pole position in the French Grand Prix against an F1 legend.
Meet a host of other athletes in almost 40 disciplines.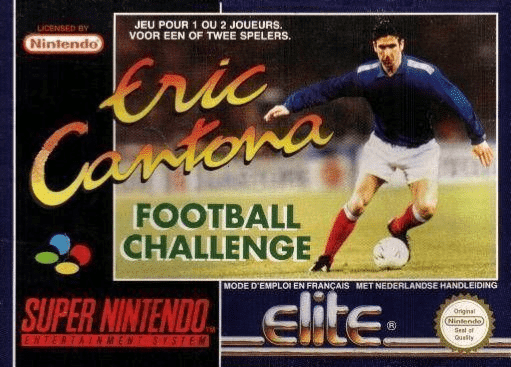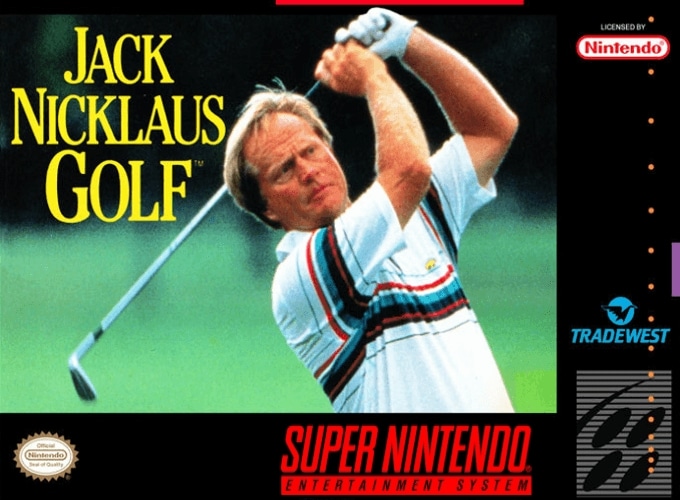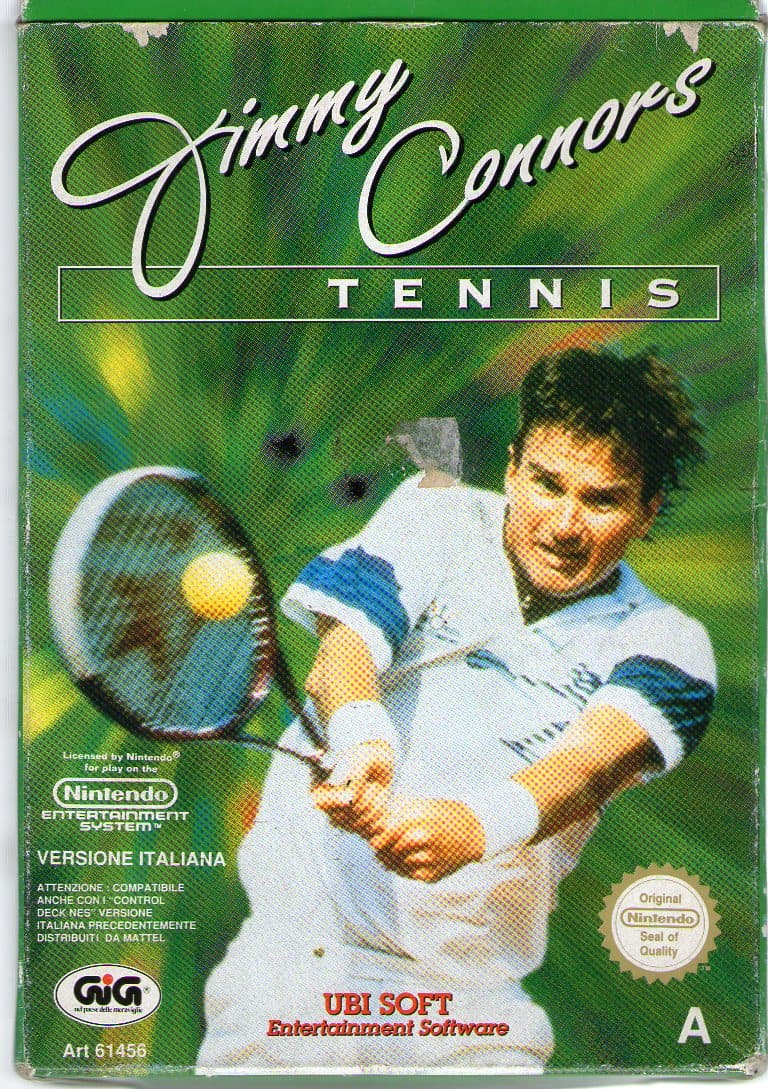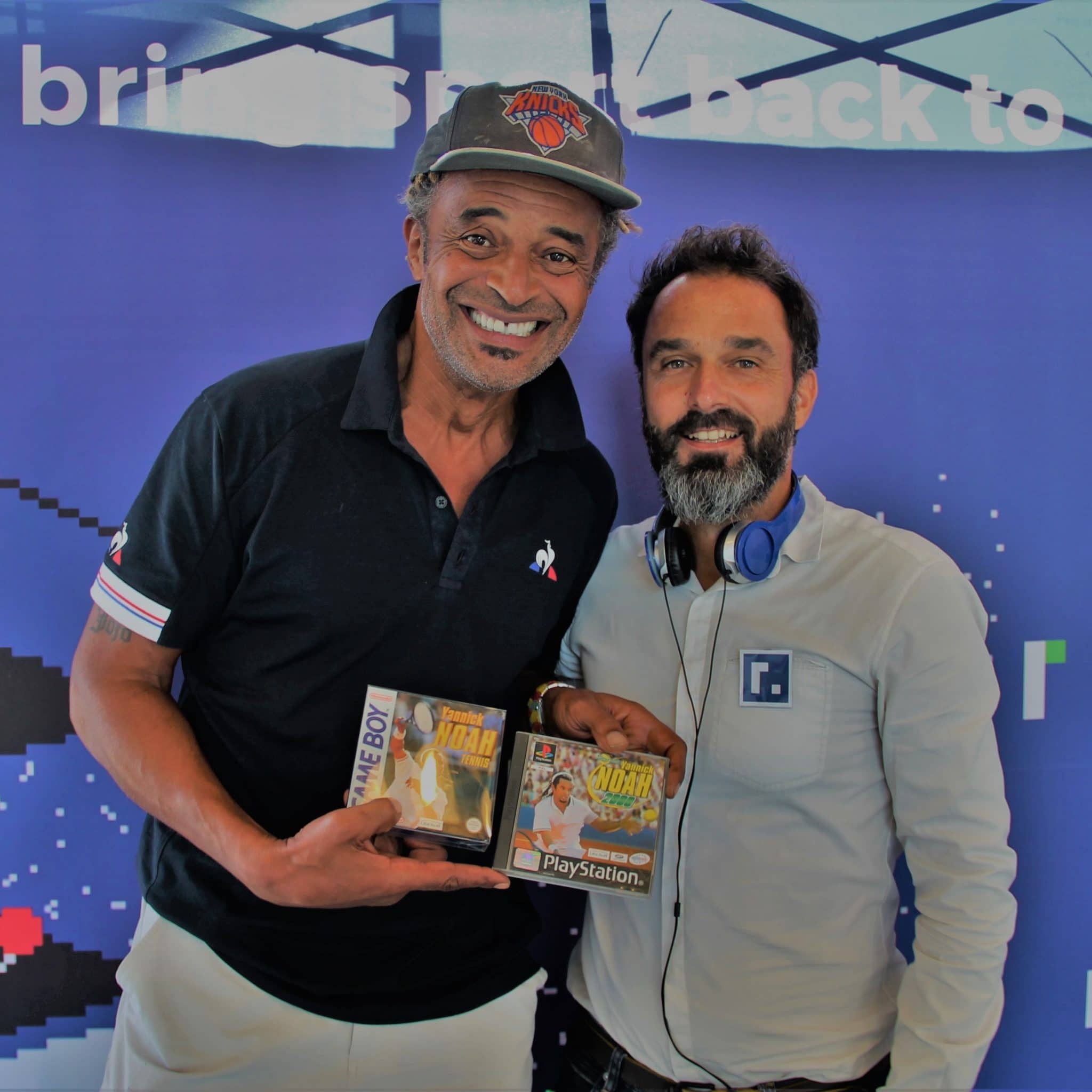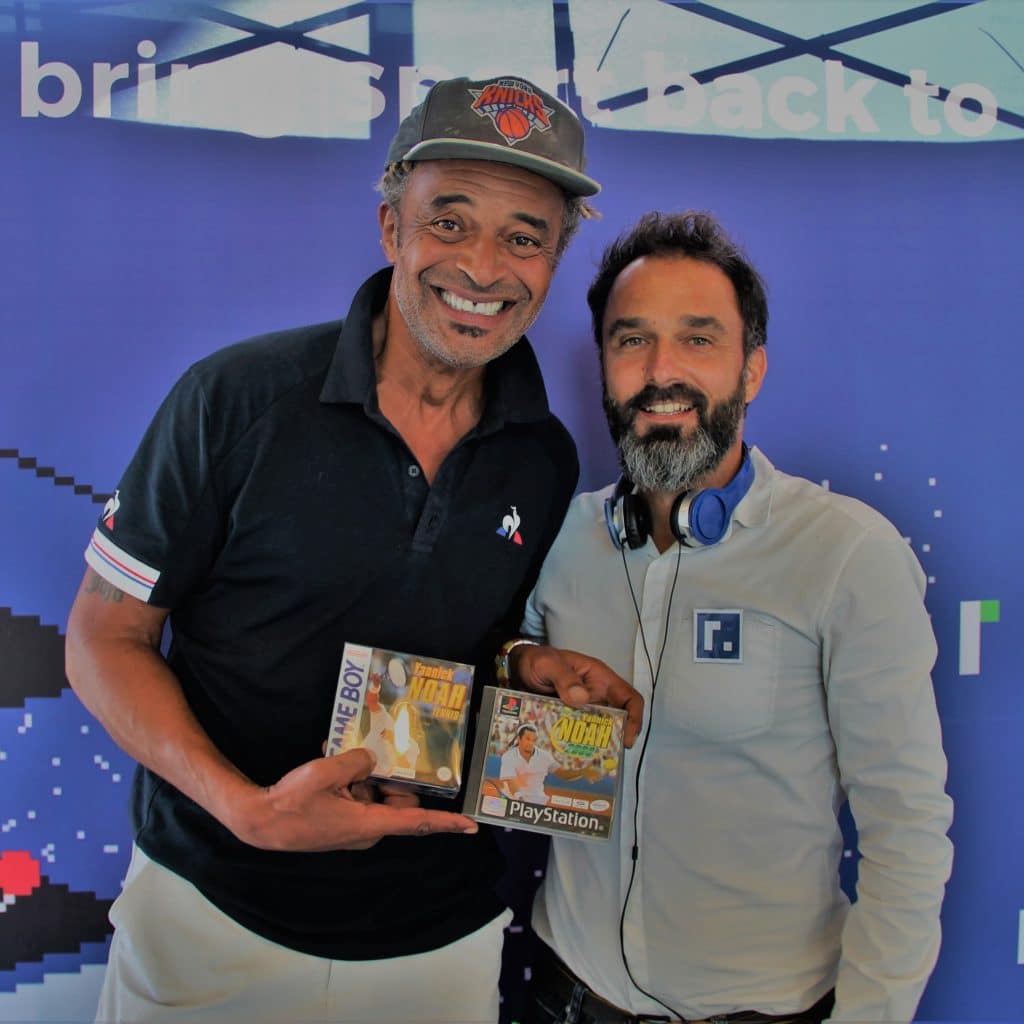 1st sports legend to participate in the Retrogaming Star Program! 
Yannick Noah All Star Tennis '99 and 2000 - Ubisoft on Game Boy and Playstation

Would you like to ask us questions?
Do you have a project?
Do not hesitate to contact us using the form. We will do our best to meet your requirements! You can also contact us by…
Would you like to see our brochure?
Don't hesitate, it's obviously free and full of useful information.