RETROGAMING SENIOR XPERIENCE

The
Retrogaming Senior Xperience
provides an answer to establishments in permanent search of original, entertaining and stimulating workshops for their residents. The choice of games, the ergonomics of the furniture, the speed of the game, the device presented by Reset XP has been validated by professionals working with our elderly.
Reflexes: PONG! An exclusive playground: the Atari table, a wheel to simply move left or right and 6 game speeds to adapt to the reaction time of each player
Anticipation: Tetris! An original medium: the Game Boy in XXL format, a directional cross to simply move left or right, a button to turn the pieces of the most famous puzzle in the history of video games, a very progressive game speed and that's it!
Stimulation: Pac-Man! Pac-Man! Use the Giant Nintendo Controller! To play, nothing could be simpler: a directional cross to navigate and swallow all the "pac-gummies".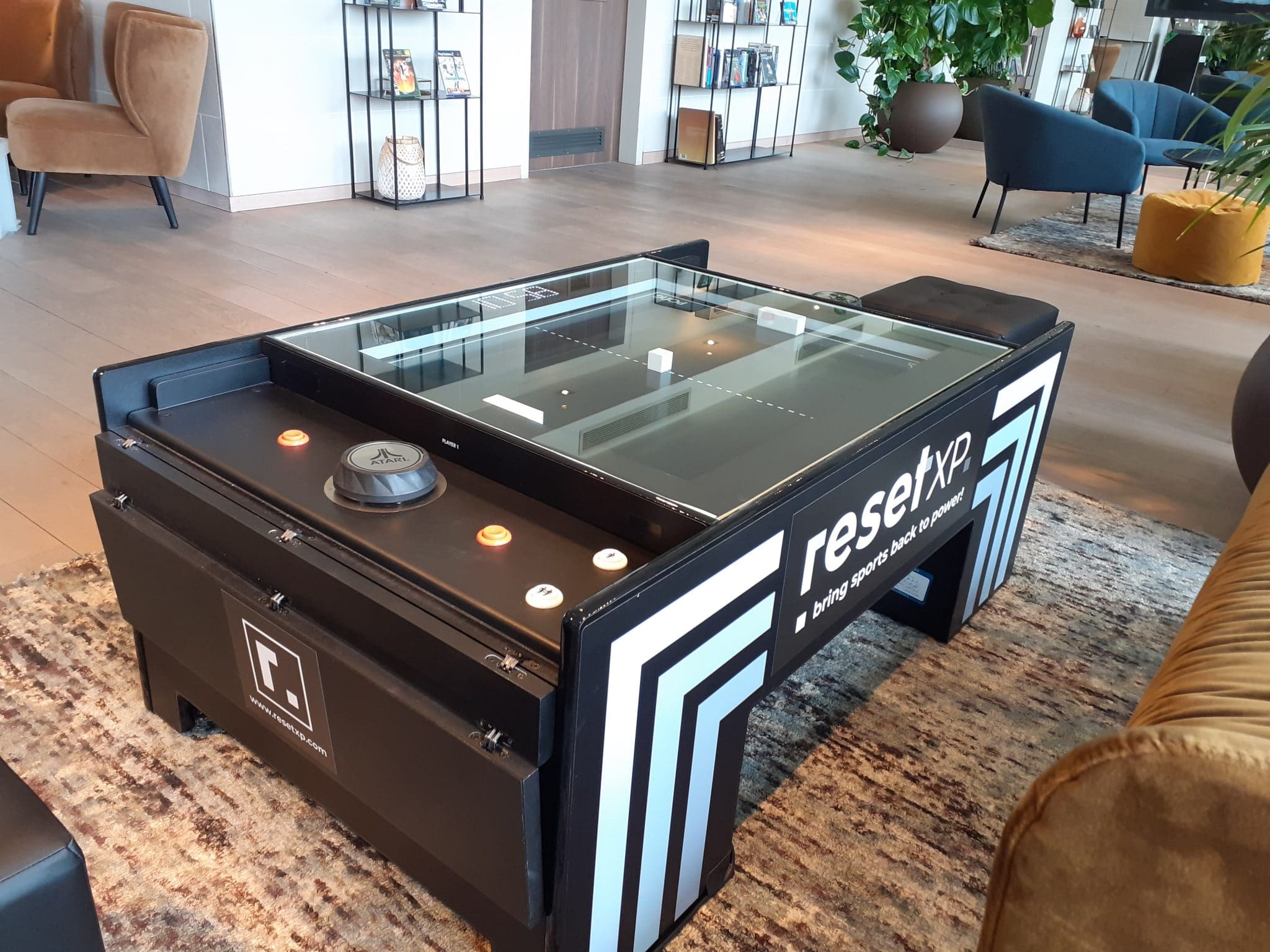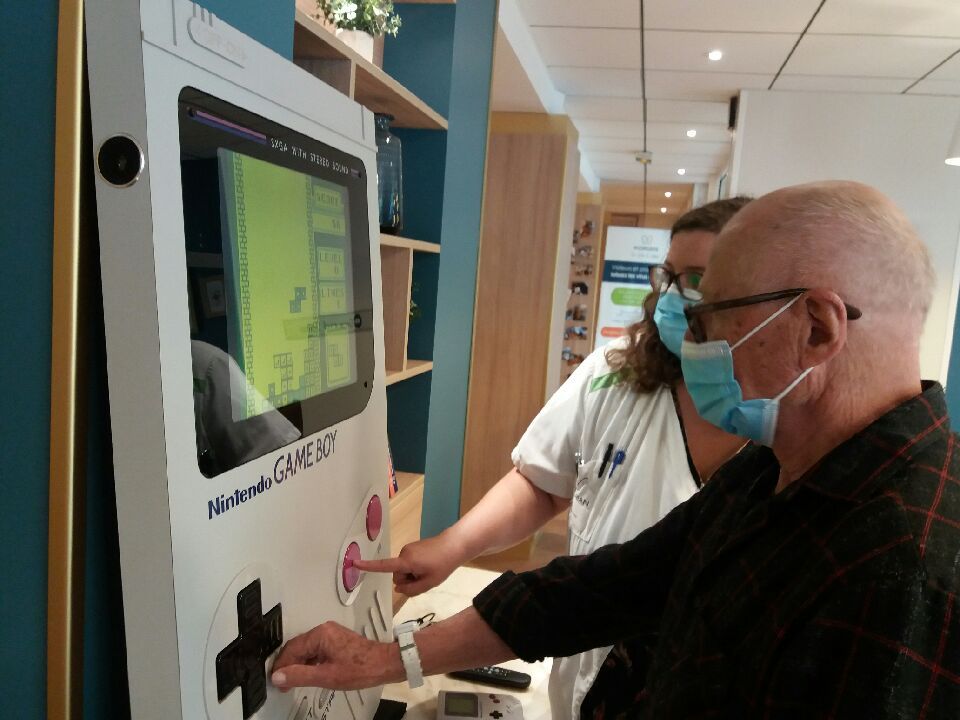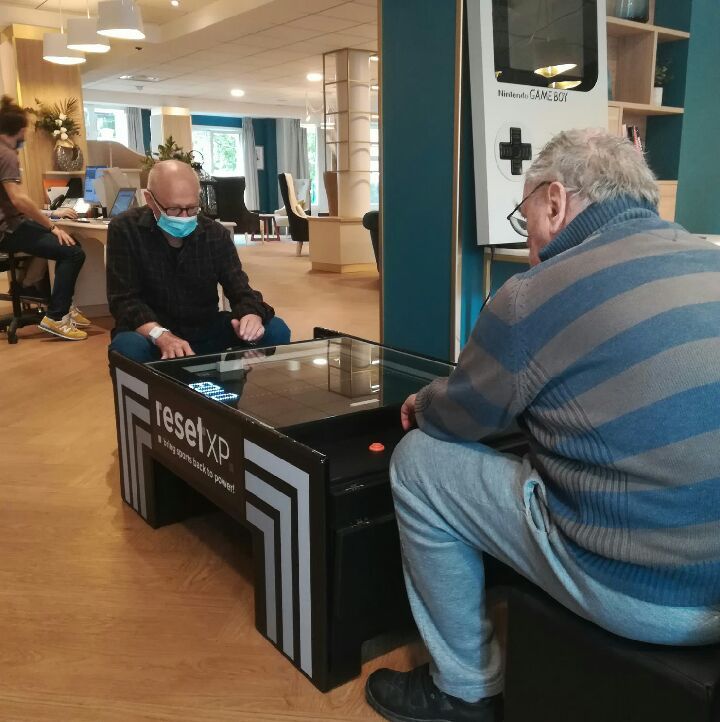 Would you like to ask us questions?
Do you have a project?
Do not hesitate to contact us using the form. We will do our best to meet your requirements! You can also contact us by…
Would you like to see our brochure?
Don't hesitate, it's obviously free and full of useful information.