RESET XP's extensive collection of retro gaming equipment has been built up over many years, enabling us to offer you a tailor-made video-gaming service. Moreover, thanks to the network it has built up, RESET XP is able to provide you with furniture to decorate your premises: arcade terminals, Atari game tables, Game Boy XXL.
Whether for a one-off event or to decorate a permanent space, offer your employees, visitors and customers a moment of relaxation!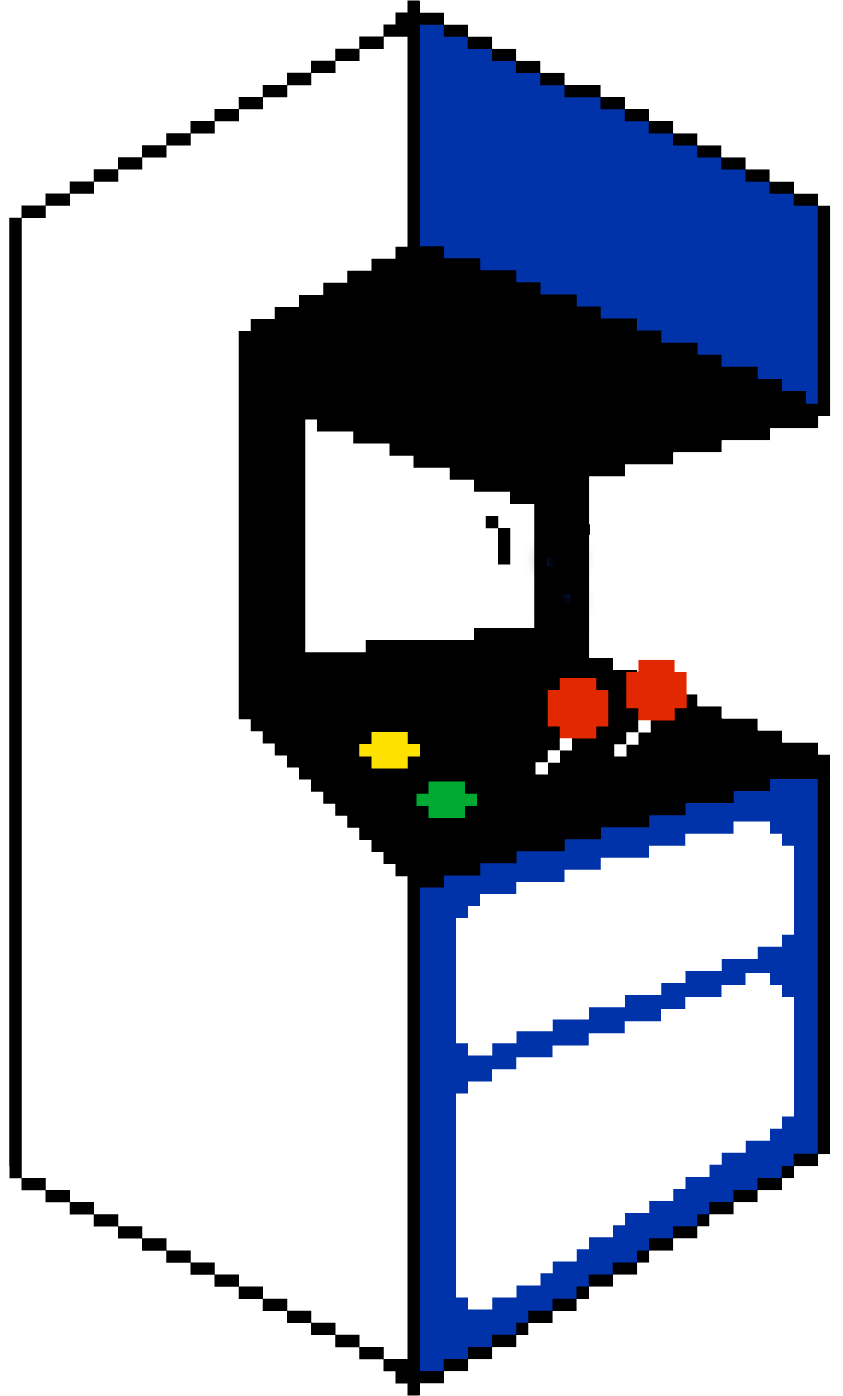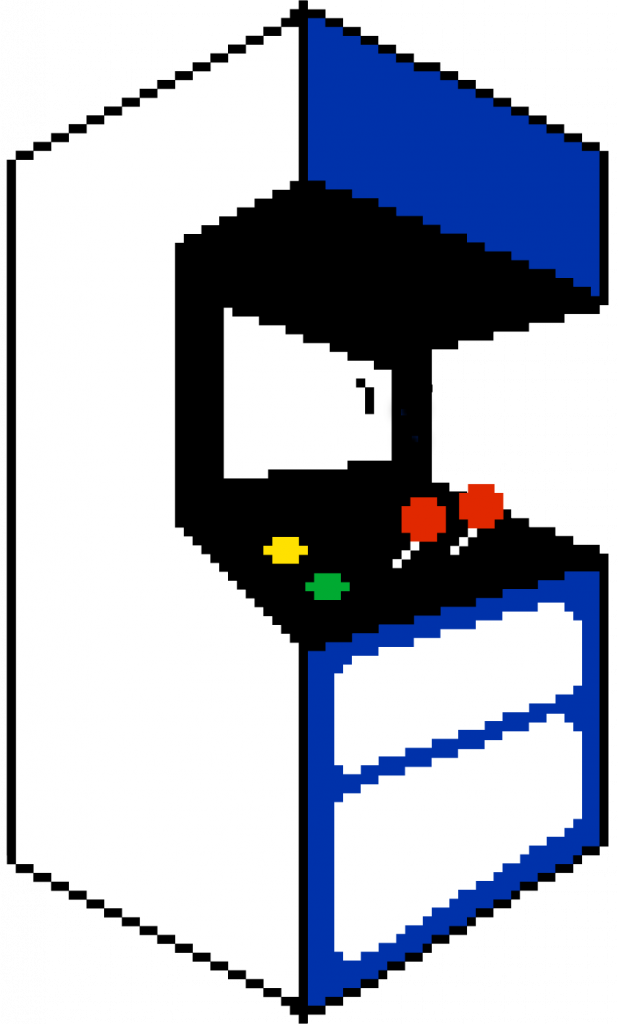 From the vintage demonstration terminal to the exclusive Reset XP terminals.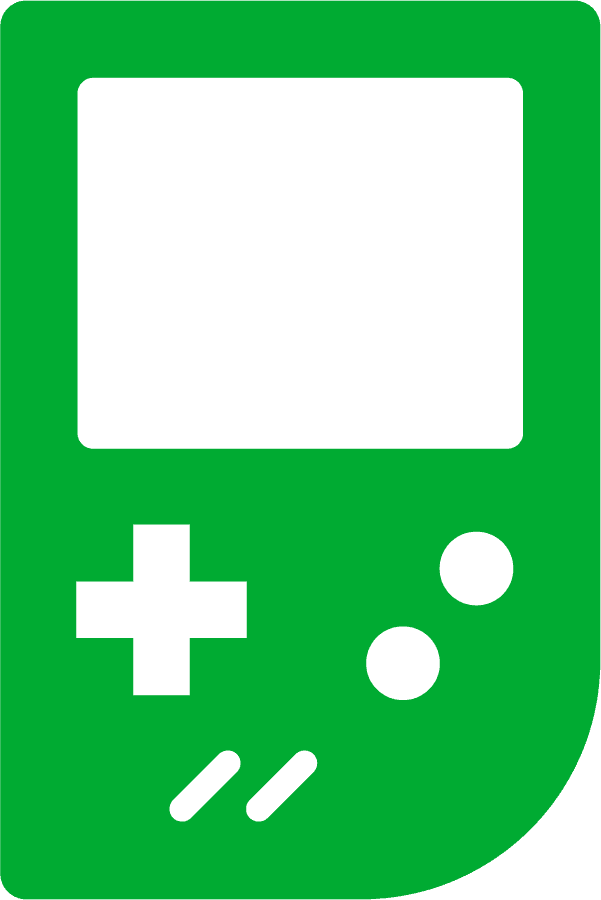 consoles from the period 1975 - 1999
(Re)discover the consoles of the 80's and 90's and let the youngest ones discover them.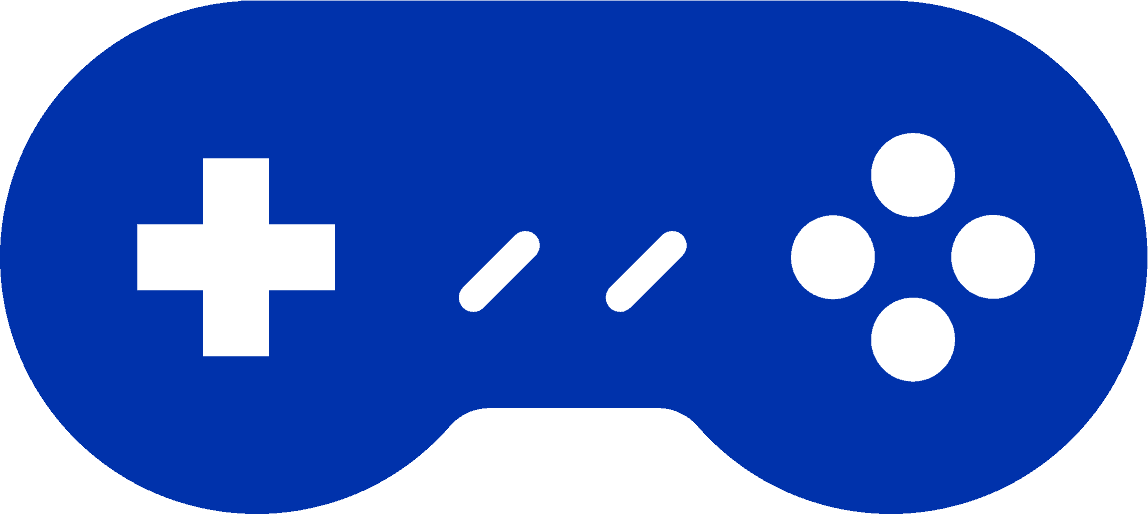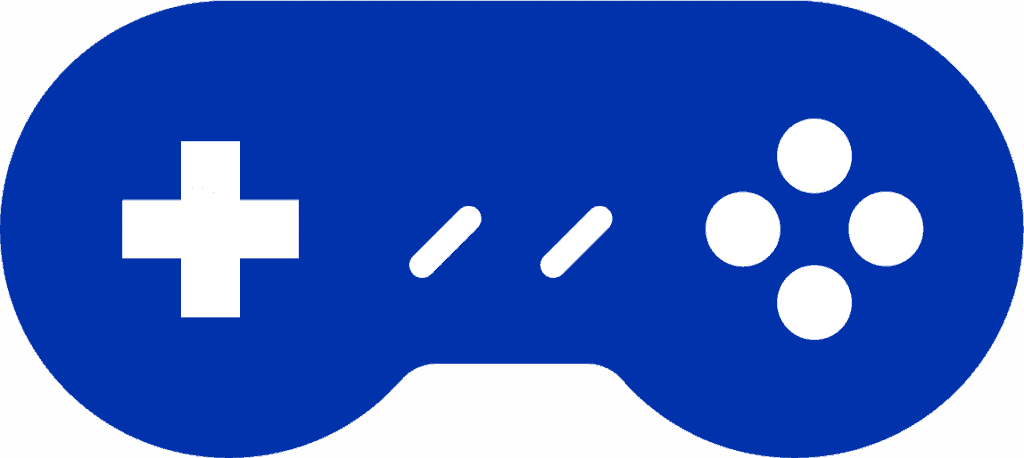 old video games on all media
Reset XP is able to customize your event according to your wishes and your sector of activity.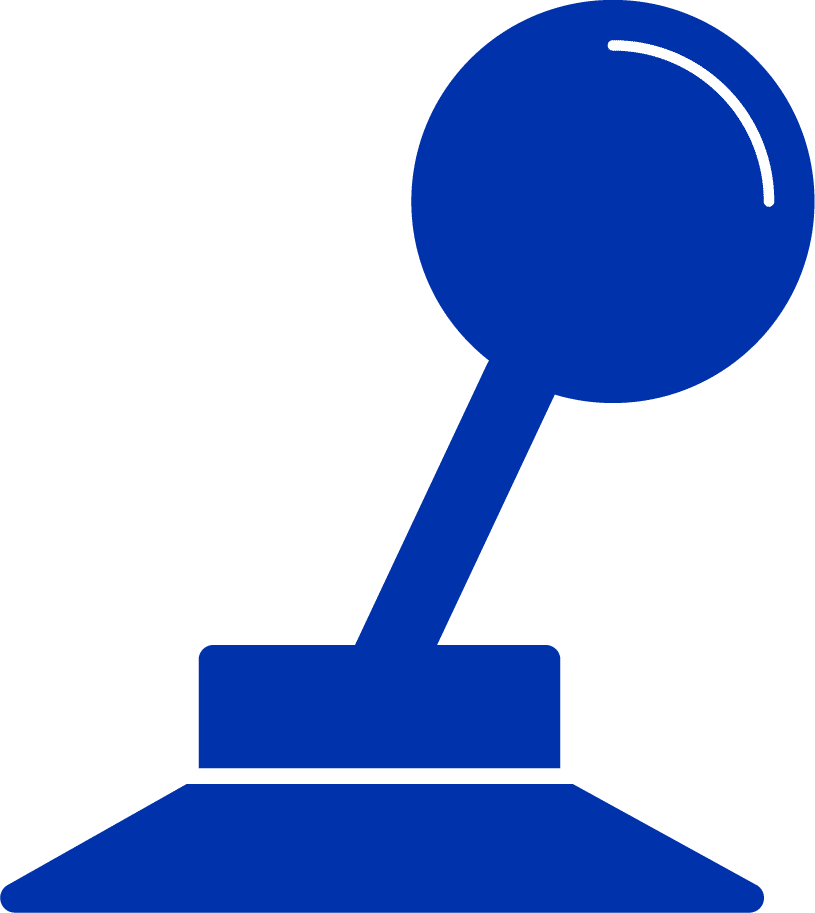 From the very first arcade games to adventure games and sports and platform games, take your pick!