RETROGAMING E-SPORT XPERIENCE


Although more than half of French people say they play video games regularly, 91% of esport players are young men aged 15 to 34. Captivating thanks to the immediate pleasure of playing (a joystick and a simple action button to operate), the Retrogaming E-Sport Xperience makes esport accessible to as many people as possible, whatever their age, gender or relationship to video games.
Try your luck on the great classics:
With high score challenges or speedrun challenges on Tetris, Pac-Man, Space Invaders...
And challenge yourselves on games of...sport!
Take part in a tennis tournament on Atari Pong, compete in an open golf tournament on Nintendo NES, take pole position with Mario Kart.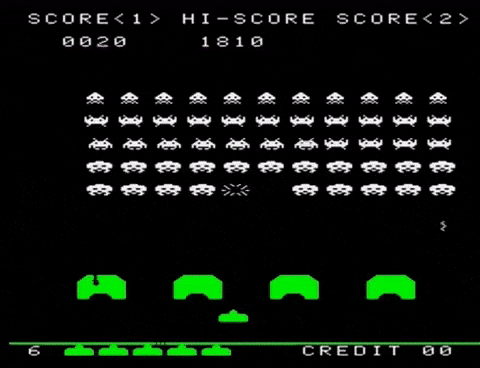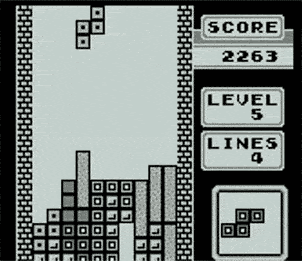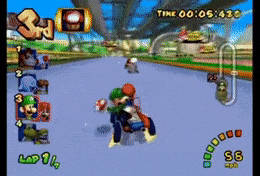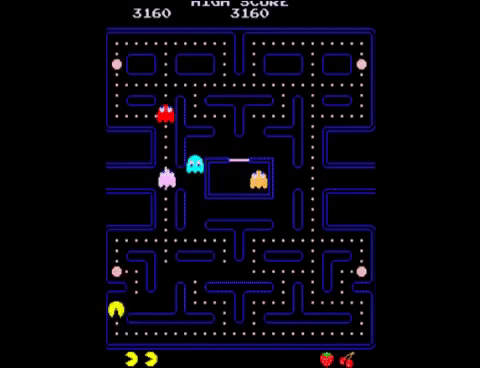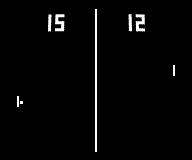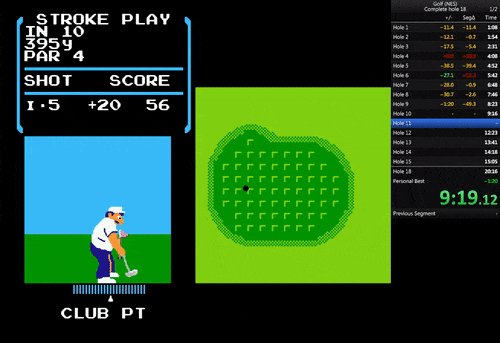 Would you like to ask us questions?
Do you have a project?
Do not hesitate to contact us using the form. We will do our best to meet your requirements! You can also contact us by...
Would you like to see our brochure?
Don't hesitate, it's obviously free and full of useful information.