RETROGAMING E-SPORT XPERIENCE


Si plus de la moitié des Français déclare jouer régulièrement aux jeux vidéo, la pratique de l'esport est moins populaire auprès de certaines générations. 
Captivant grâce à un plaisir de jouer immédiat, le Retrogaming E-Sport Xperience rend l'esport accessible au plus grand nombre, quel que soit l'âge, le genre ou encore notre affinité avec le jeu vidéo.
Remontez le temps !
Lors d'un événement grand public ou d'un team building, les participants s'affrontent seuls ou en équipe,
Remportez un tournoi de tennis sur Pong !
Rejouez à la première simulation sportive de l'Histoire du jeu vidéo.
Obtenez le meilleur score sur Tetris !
Échauffez-vous avec la console portable de 1989 puis assemblez les pièces du plus célèbre puzzle game sur une Game Boy XXL.
Soyez le plus rapide sur Space Invaders !
Sur votre Atari 2600, détruisez les envahisseurs du 1er niveau en un minimum de temps !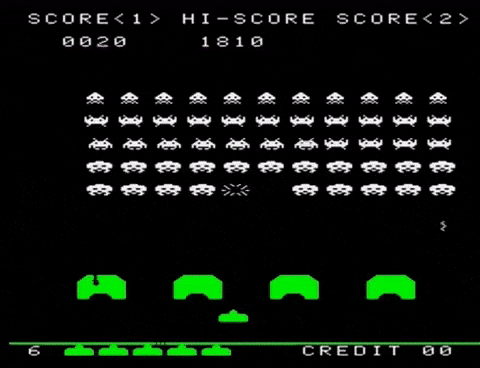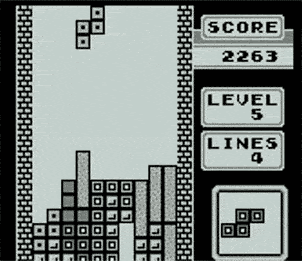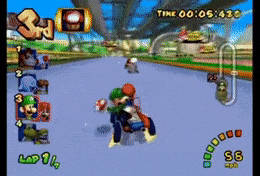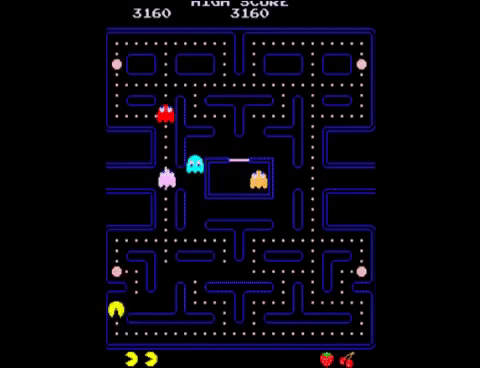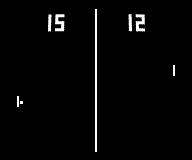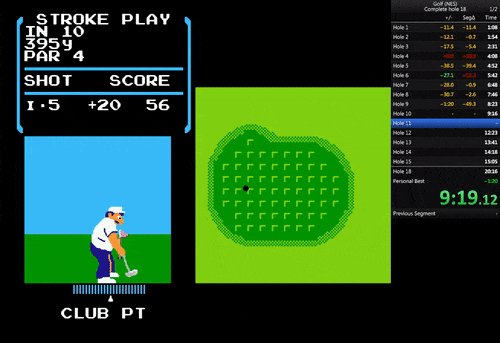 Would you like to ask us questions?
Do you have a project?
Do not hesitate to contact us using the form. We will do our best to meet your requirements! You can also contact us by…
Would you like to see our brochure?
Don't hesitate, it's obviously free and full of useful information.