RETROGAMING KIDS XPERIENCE


With a turnover greater than publishing and cinema combined, video games have become the leading French cultural and creative industry in just a few years. Its history is now taught to students studying for the 50 or so jobs required to produce a game. Great classics, quizzes, collectors' items, the Retrogaming Kids Xperience allows young people to discover the origins of this leisure activity.
Take part in video game activities:
Assemble the pieces of Tetris on a Game Boy XXL and trace its evolution from the original 1989 console to its 2005 micro version.
And play the games that have marked the history of video games:
Pac-Man, Donkey Kong, Tetris, Space Invaders, Sonic, Mario Bros.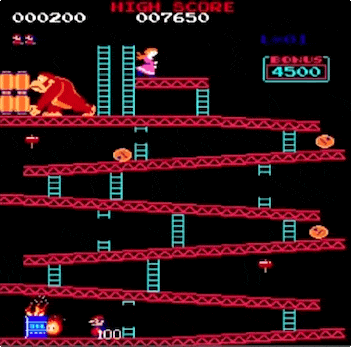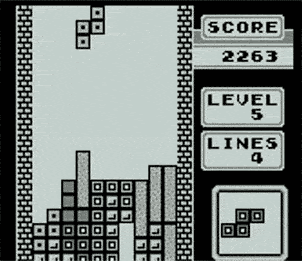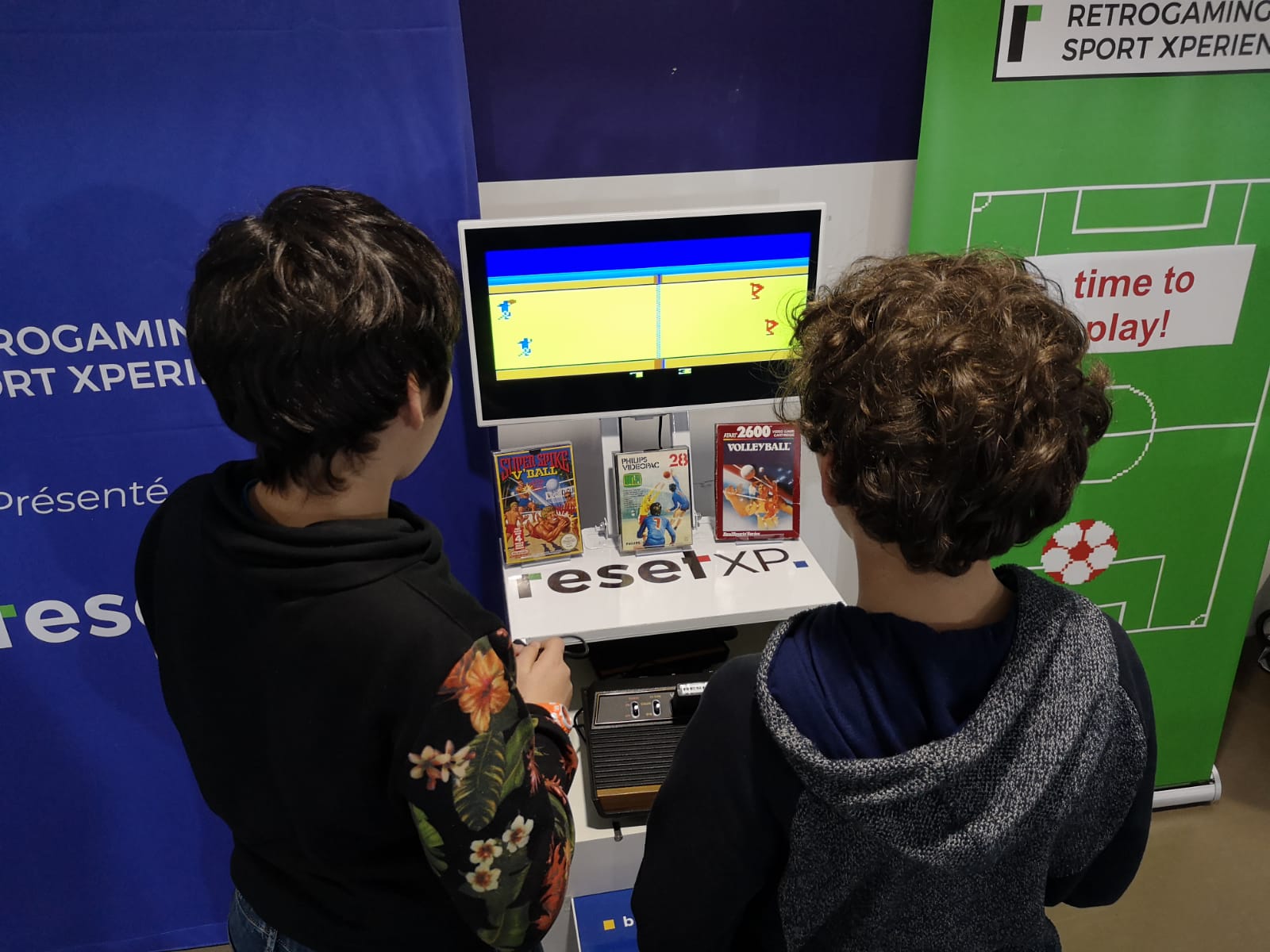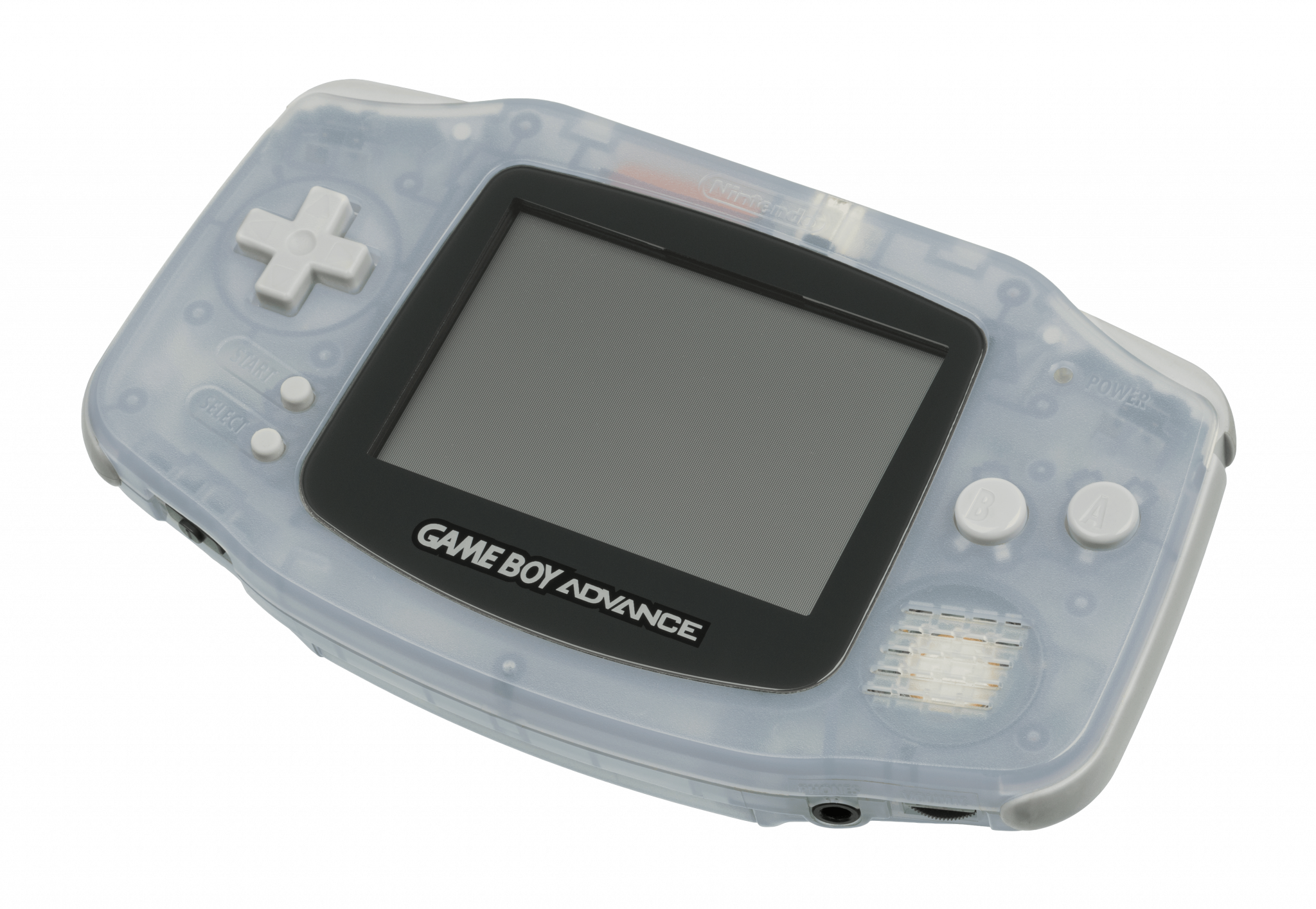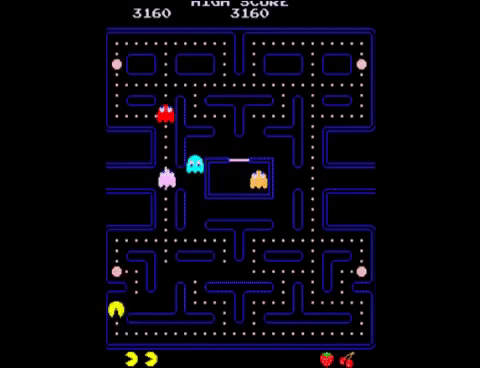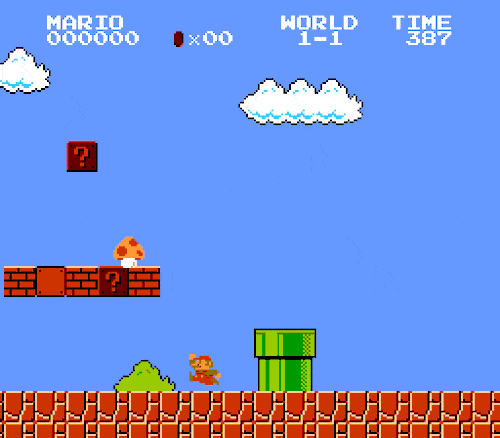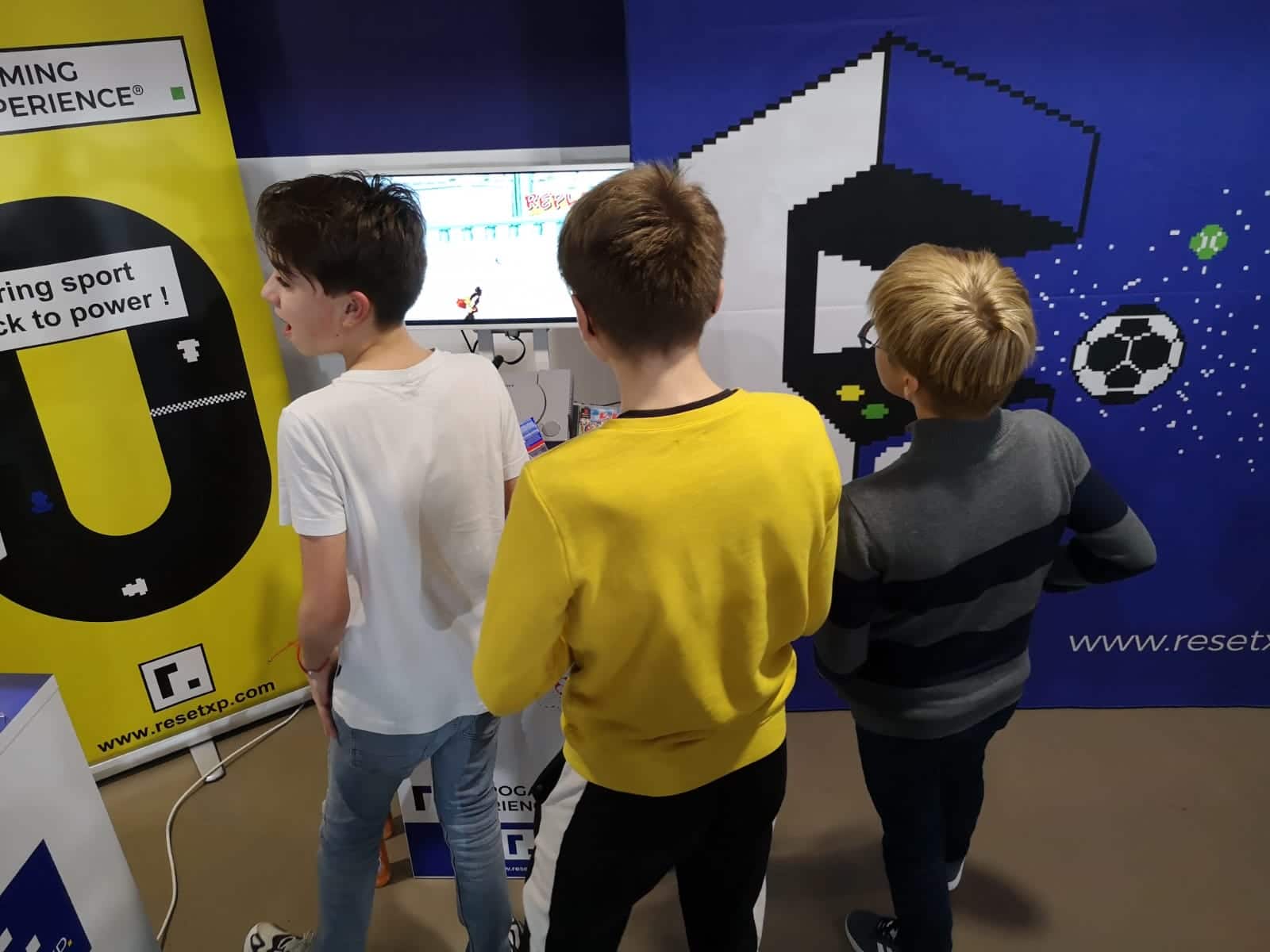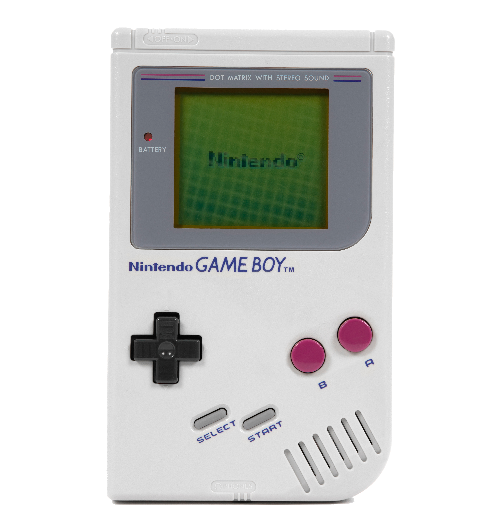 Would you like to ask us questions?
Do you have a project?
Do not hesitate to contact us using the form. We will do our best to meet your requirements! You can also contact us by…
Would you like to see our brochure?
Don't hesitate, it's obviously free and full of useful information.